Upcoming Talk: Diamantis Gikas of Siemens on Agile Transition at Siemens – Improvements using Simple Self-Assessments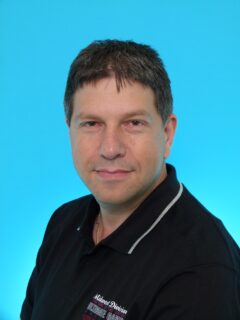 We will be hosting an industry talk on "Agile transition at Siemens – Improvements using simple self-assessments" in AMOS, our agile methods course. The talk is free and open to the public.
by: Dipl. Inf. Univ. Diamantis Gikas, Siemens
about: Agile transition at Siemens – Improvements using simple self-assessments
on: January 10th, 2024, 10:15 Uhr
on: Zoom (link after registration)
as part of: AMOS
Abstract: In our software department, we develop operating and monitoring systems that offer a large portfolio from machine-level visualization to data monitoring and control. However, our intelligent response to increasingly complex processes and systems also entails a number of challenges. However, these cannot always be overcome with ease. In this presentation you will learn how significant improvements can be achieved using simple self-assessments with team interviews.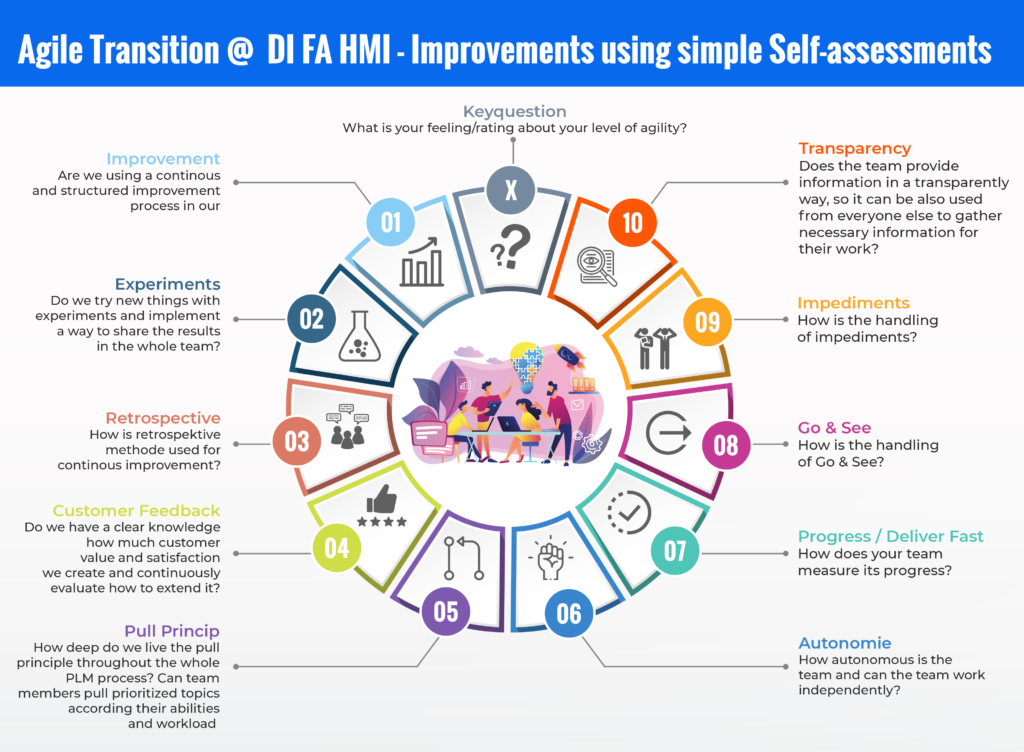 Speaker: I have studied computer science at the Friedrich-Alexander-University Erlangen-Nuremberg (1990) and my main focus was programming languages and their compilers. After graduating, I worked for SIEMENS first as a software developer and then as a manager in various roles (system architect, subproject manager, project manager, department head, R&D lead) at different locations (Erlangen, Karlsruhe, Nuremberg, Fürth, Johnson City / USA and Vienna) for various software development departments of the automation technology sector. Within automation technology, I have been responsible for the software development environment of factory automation as well for process control automation. In addition, I was involved in continuous process and quality improvement projects of the organization.