New Funded Project on Building a Data Engineering Language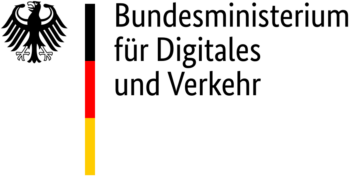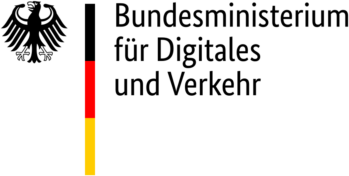 The BMDV is sponsoring a new project of ours.
Project Summary
Data engineering is a fundamental part of any data science project that requires a large amount of work by skilled professionals. In this project, we will design a first version of a language for modeling data pipelines, a compiler to compile the language into a runtime architecture, and the runtime system to execute a compiled pipeline model. The goal is to speed up modeling and execution of data pipelines.
Project Details
| | |
| --- | --- |
| Program name | BMDV mFUND Förderlinie 1 |
| Project acronym | JValue-PML-Base |
| Project manager | Felix Quast |
| Project duration | 2022-11-01 to 2023-10-31 |