Upcoming Talk: David Daly of Worldline on Kanban & Lean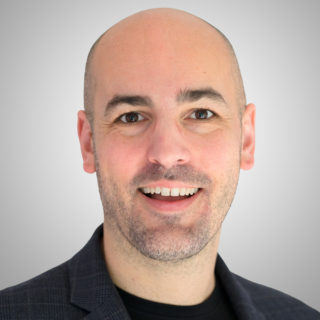 We will be hosting an industry talk on "Kanban & Lean" in Coaching Agile Teams (COACH). The talk is free and open to the public.
by: David Daly, Worldline
about: Kanban & Lean
on: July 12th, 2022, 16:45-17:45 Uhr
on: Zoom (link after registration)
as part of: COACH
Abstract: In this talk, David starts by outlining some of the lean principles and practices that have influenced the Kanban method for managing software development, including:
Why teams should optimise for flow
What flow efficiency is and how to calculate it
The effect of batch sizes on flow efficiency
Using the Theory of Constraints to detect and alleviate bottlenecks
Then, David goes on to give a practical overview of how Kanban is used in software engineering, covering the following:
Setting up the Kanban Board
Limiting "Work In Progress" and the benefits and the benefits of doing so
The collection of metrics and how to use these for forecasting
Speaker: With over 20 years of experience in tech, David's passion is in how innovative technology solutions can enable new experiences, business models and operational efficiencies. He has implemented Agile/DevOps within traditional, fixed-price environments and coached other teams to do the same. He is a Fellow of the British Computer Society, a Chartered IT Professional and a regular public speaker who has a passion for showing how new approaches produce better results. He is the author of "Better Agile: How every software team can spend less time firefighting and have more fun building great software" and co-author of "Deliberately Digital: Rewriting enterprise DNA for enduring success".