Softwarecampus Initiative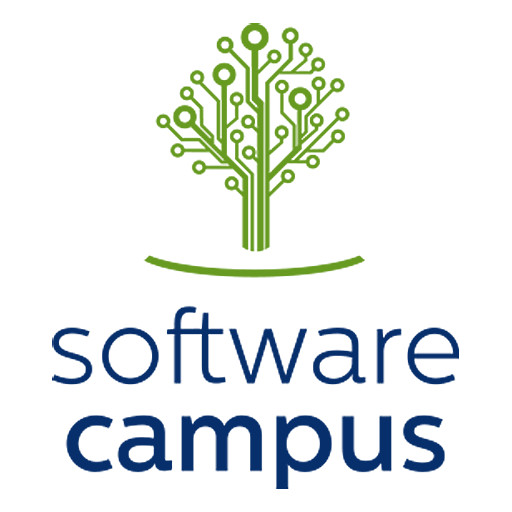 The Softwarecampus initiative by the German government and collaborating industry partners aims to educate the next generation of IT leaders, including entrepreneurs, from German universities. It is a structured program to which students apply, may get accepted, then will receive project funding (1 year for a Master student) and additional education by an involved company. The project funds can be used to hire other students (as Hilfskräfte) to help you move forward a software startup idea.
Prof. Riehle brought this program to FAU (it is invitation only) and in order to get in, you need the support of a professor. (Just like EXIST Gründerstipendium: The funders rely on the university to receive and disburse the funds and do the backoffice work.) This program works for both a team as well as a solo founder, though we strongly recommend that you don't forgo a team because of this funding; Softwarecampus support and a startup team are not mutually exclusive.
Getting into the Softwarecampus program takes time and advance planning so please address Prof. Riehle about it early.