Barcomb, Ann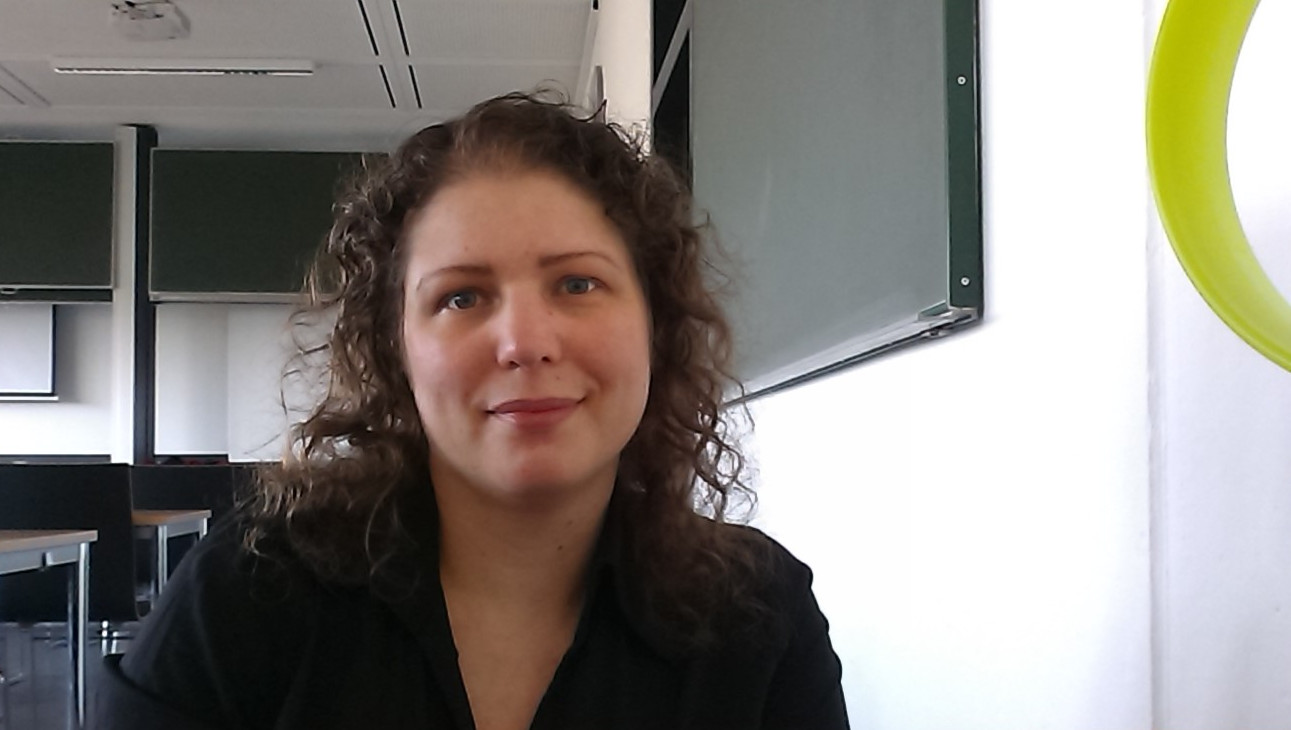 Ich spreche kein Deutsch.
Office hours are by appointment only.
During the construction in Martenstra

ß

e 3, I can be found in my temporary office
Temporary office
Building
Haberstr

ß

e 2
Room
415
Phone
none
Permanent office
Building
Martenstra

ß

e 3 (blue tower)
Room
11.135
Phone
+49 9131 85 – 27994
Member of the OSR group since 01.01.2013.  My current research interests are in the area of open collaboration and management of FLOSS communities.
I hold a Master of Science degree in International Business with a specialization in Information Systems from Maastricht University. My master's thesis (free download; original publication link; hardcover purchase link) examined Free Software businesses as social entrepreneurships. For my publications, please refer to Dirk Riehle's publication list, my personal website, my Google Scholar profile, or my ORCiD profile.
In formal documents (such as a thesis) I can be referred to as Ann Barcomb, MSc or Drs. Ann Barcomb (the first is preferred, as the second is not used in the German system).